HNC Process Engineering (Edexcel)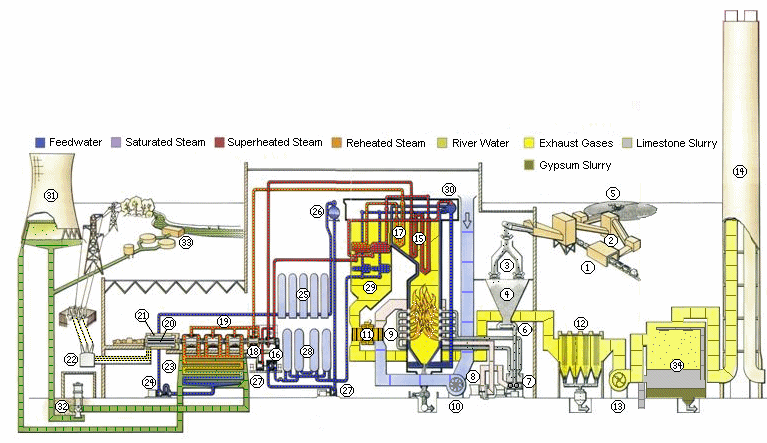 The Edexcel HNC, Higher National Certificate in Process Engineering by flexible open / distance learning provides you with a programme of study over a range of disciplines to help you develop skills to progress your career through employment in traditional process plant  industries.
The HNC in Process Engineering (Edexcel) consists of 8 HN modules:
Core modules:
Analytical Methods for Engineers
Engineering Science
Project
Safety Engineering
Optional modules:
Application of Pneumatics and Hydraulics
Business Management Techniques
Control Systems and Automation
Distributed Control Systems
Engineering Applications
Engineering Design
Engineering Thermodynamics
Fluid Mechanics
Heat Transfer and Combustion
Instrumentation and Control Principles
Materials Engineering
Measurement of Process Variables
Plant Services
Modules offered may vary.
More specific details of module content of the Edexcel HNC in Process Engineering program by distance learning.
Enrolment is usually at any time throughout the year. Minimum entrance qualifications is a ONC, OND, C&G qualifications, apprenticeship in a related field.
Fill in an Application Form