Banksman
Banksman and Slinging Operations Stage 1 (OPITO Approved)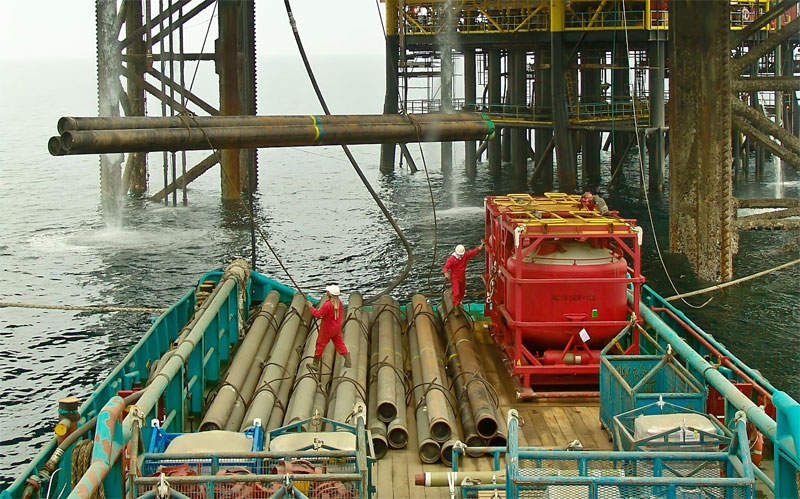 Course Overview
The course provides information on the safe and correct use of lifting equipment and accessories, and best practice to promote a safer environment for persons involved. The course is to OPITO-approved standards.
Course Structure
The course is a mix of theory and practical with a bias towards practical exercises, and delegates are evaluated by means of an examination.
Prerequisites
None.
Target Audience
Personnel wishing to be involved with the slinging of loads and signalling of cranes. It is also beneficial to offshore line management and other personnel with a responsibility for safe crane lifting operations.
Course Content
The syllabus is designed to ensure that on completion of training the delegate will be able to:
Identify common unsafe practices and probable consequences

Understand lift planning

Relate to crane lifting related incidents

Understand relevant legislation applicable to lifting operations

Understand basic functions of a crane

Understand crane hand and radio signals

Understand lifting operation risk assessment

Understand responsibilities of a banksman/slinger

Understand safe and correct methods of slinging loads, correct use and care of equipment

(includes pre-use examination of equipment and identification of defects)
Certification
An OPITO-approved certificate will be issued on successful completion of the course.
Revalidation
To be determined by dutyholder.
Items to bring
Warm / wet weather clothing. Photographic ID.
Health
All delegates will be asked to complete a medical questionnaire prior to course commencement.
Dates
Courses run monthly. Please refer to the training calendar on the home page.
Cost
€725
Fill in an Application Form